Quanliang is a registered trademark of Quan Honggang, a legal person of Shantou Quanliang New Energy Technology Co., Ltd. It is committed to providing "one-stop, professional" all-round new energy services for toys such as model aircraft and car models. The leading model aircraft battery products are: drone battery, graphene battery, polymer lithium-ion battery, cylindrical lithium-ion battery, etc.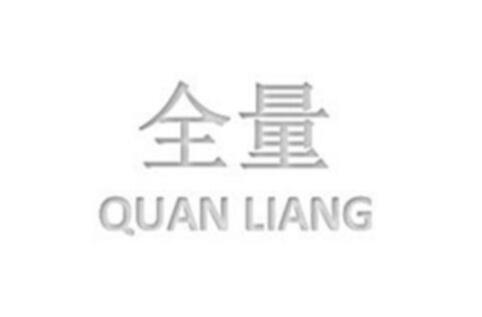 Brand introduction:
Since its establishment, technicians have actively researched, made bold innovations, and overcome difficulties. They have carried out a series of scientific transformations on production lines, mechanical equipment and workshops, and finally solved a series of problems such as insufficient battery life and long charging time. Innovation is the driving force of productivity. With strong technical force, unique manufacturing technology, advanced testing methods, and reliable quality assurance system, it provides sufficient guarantee for the production of high-quality lithium batteries.
After 15 years of development, Quanqing has grown into a leader among professional toy battery suppliers in my country. Under the certification of authoritative institutions and a good reputation, the sales of full-scale aircraft model drone batteries are in a leading position in the industry. There are many toys in the industry. The brand has successively signed a strategic cooperation agreement with Quanqing.

Brand Development:
In the future, the full amount will be based on a high platform, and new and high-quality materials will be used to increase the energy density of the battery, improve and optimize the production process, improve production efficiency through equipment automation, and improve product consistency. Improve the construction of material systems, battery systems, and supporting technology R&D centers.
Brand Culture:
Brand concept: Adhere to the quality policy of "true core full volume, technology first".
Brand goal: Continuously improve the production process, and make the full amount of new energy into a benchmark enterprise of high-rate batteries for model aircraft and drones.
Brand Vision: To be the best model aircraft lithium battery in the world, and to become a leading enterprise in the lithium battery industry
Brand mission: Strive to build every perfect lithium battery and make greater contributions to my country's new energy cause.
Brand strategy: leading technology and steady development.
Core Values: Quantity equals quality.